X
Click here to view all steps
Don't show me again
A sample clickthrough demo
Total steps: 5
Intro


Hello!
This is a A sample clickthrough demo
1/5
Click here to continue
You can add descriptions like this one to guide your users easily. Users can click on the hotspot to navigate through the demo.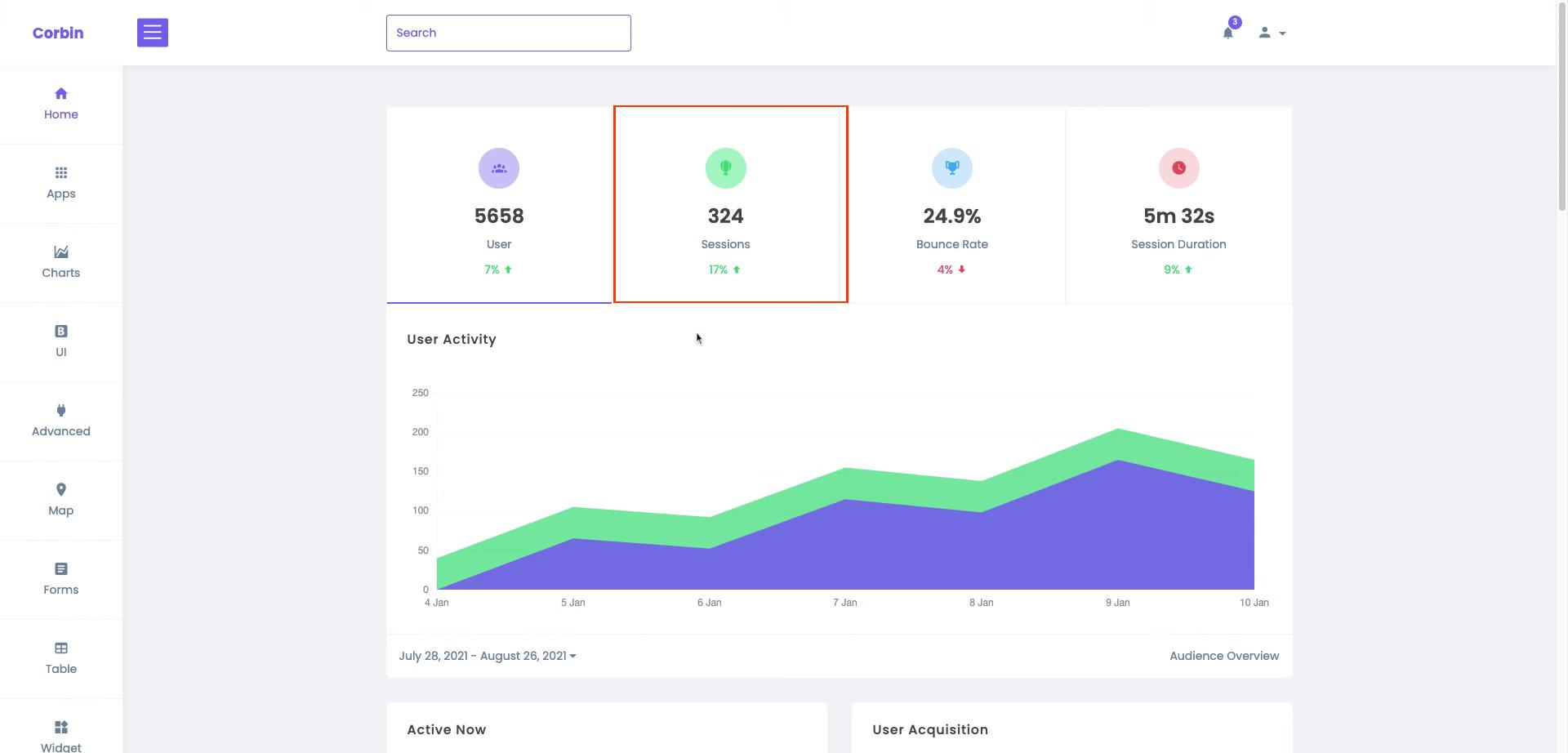 2/5
Add videos too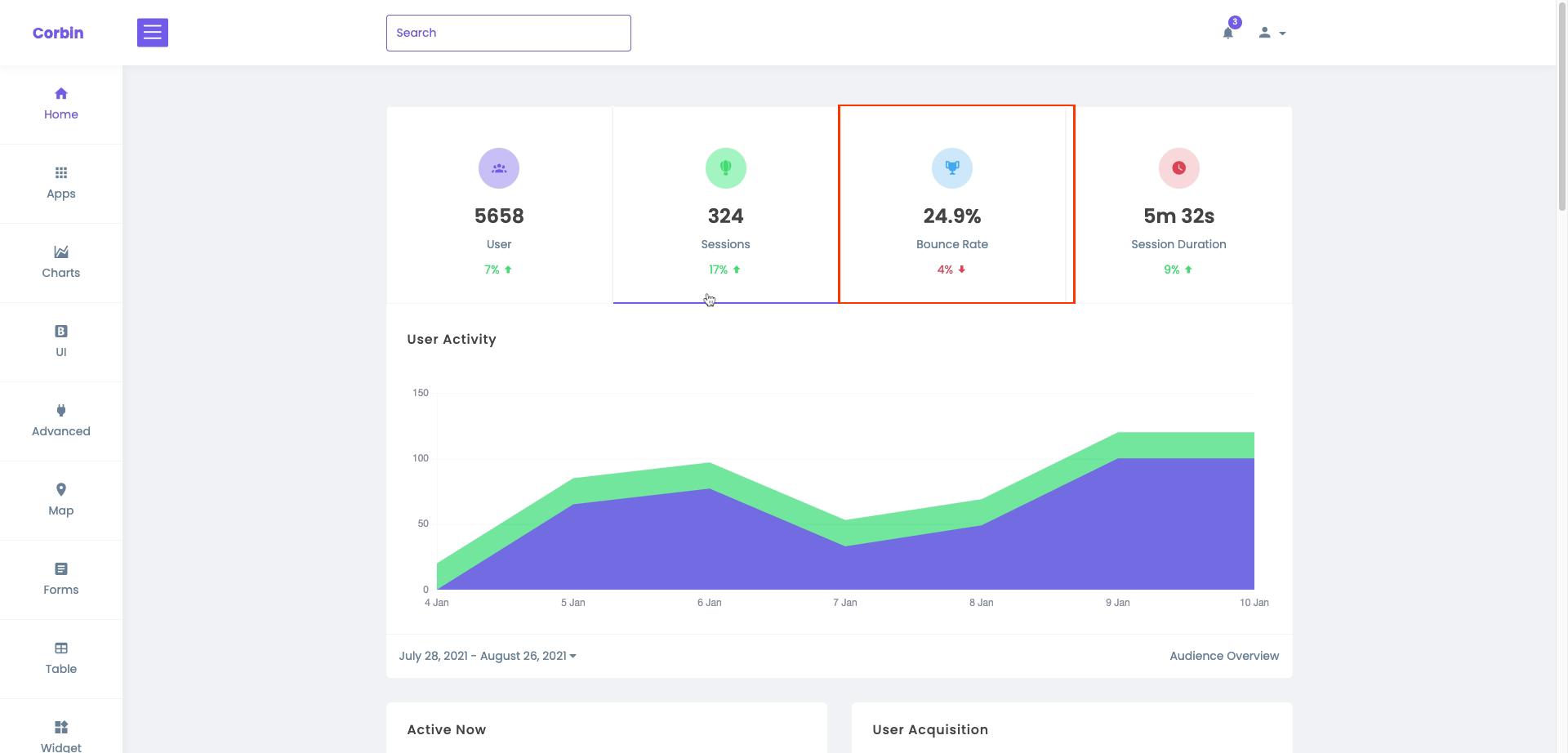 3/5
Click on 5m 32s Session Duration
The clickable hotspot and the title above are automatically added which saves time and boosts productivity.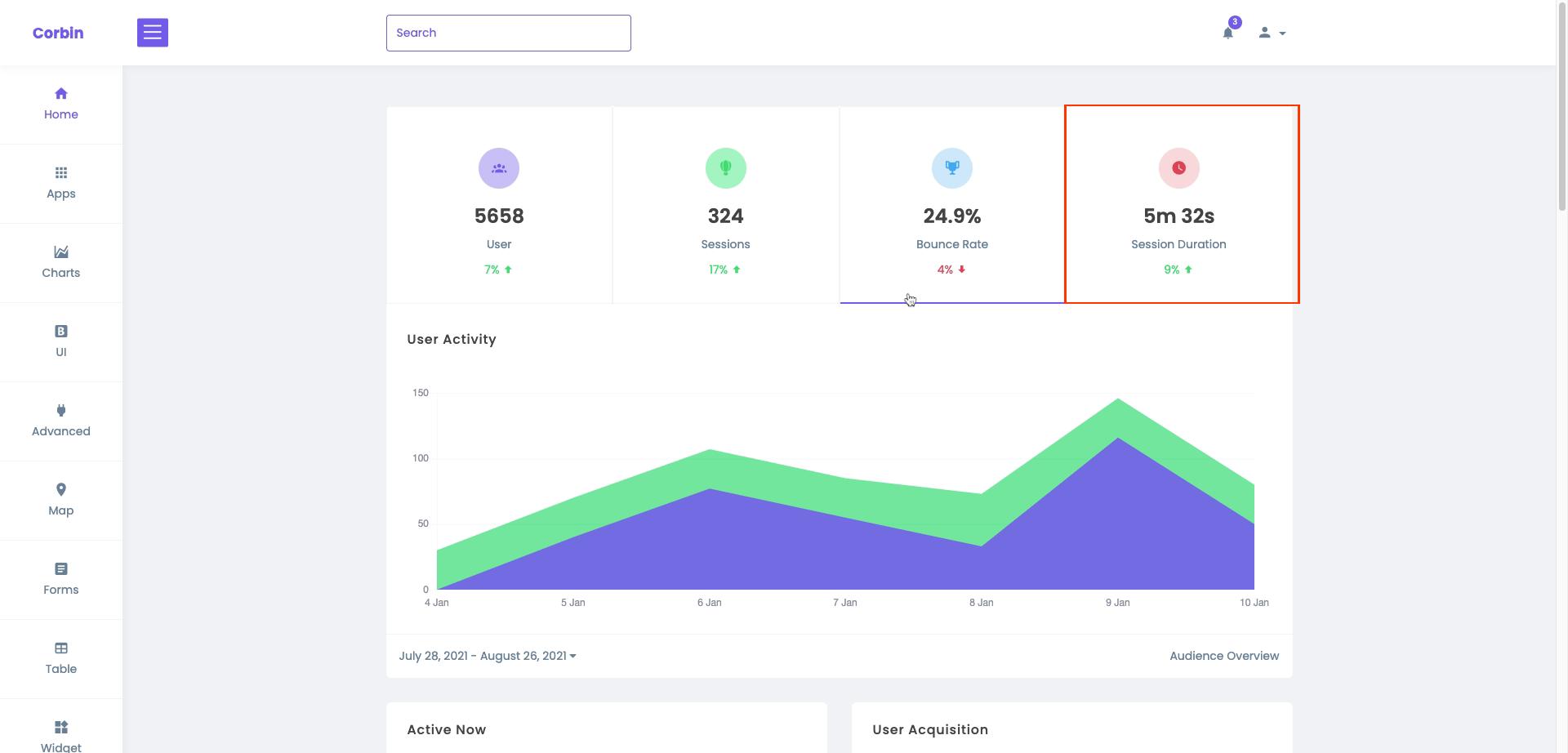 4/5
Click on 5658
This example is just the tip of the iceberg. If you in a sales, marketing or customer success role, then we encourage you to TRY SNACKWYZE FOR FREE!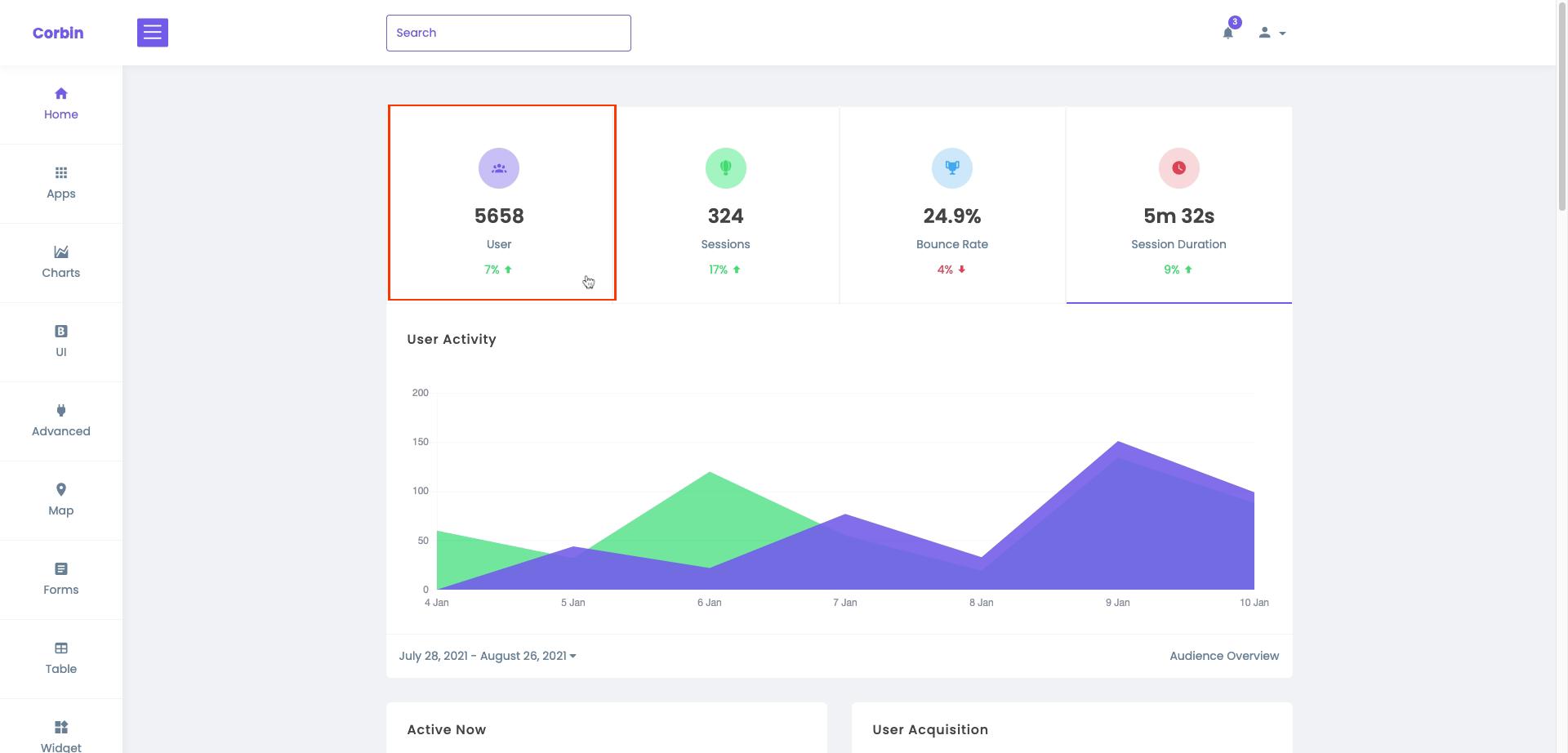 5/5